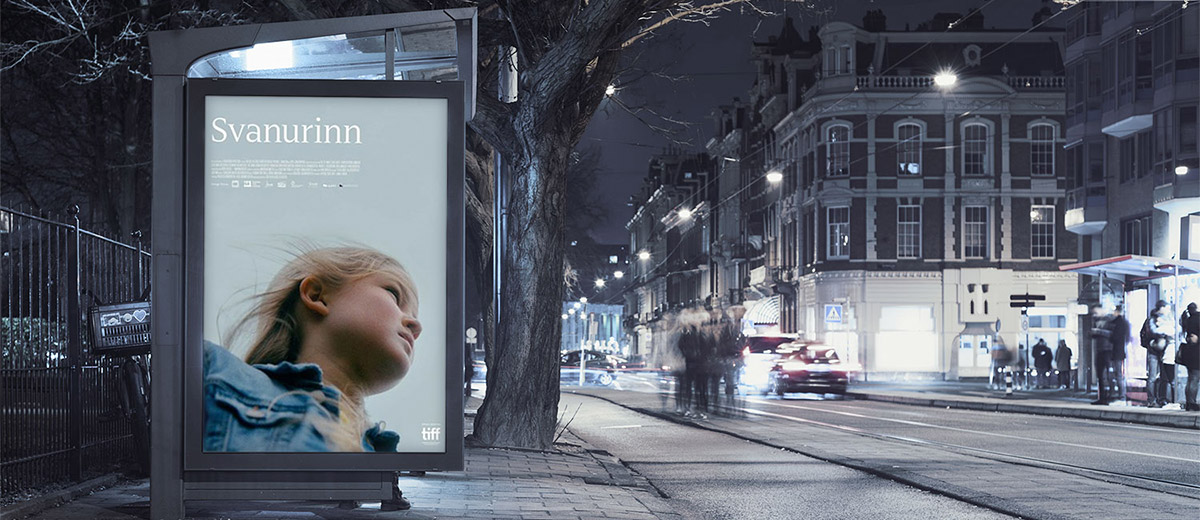 If the last flap has already fallen on the film set, the work in the post-production really starts. Even after the shooting you can count on our support.

From editing and film music to visual effects: After filming is completed, the work begins in postproduction. Since time is money in this phase as well, complicated technical processes often have to be handled under extreme pressure, but still meet all creative requirements.
Our postproduction service:
Planning of the workflow of a production from start to finish
Budgeting of all essential processes
Scheduling of all processes with special regard to project-specific needs
Implementation of a functioning service chain
Handling of the communication between team and service providers
Monitoring of all technical processes during postproduction
Budget monitoring
The task you need support for is not listed here? Please contact us – a quick chat is the best way to clarify how we can support you.